Be Part of a Teen's Success Story!
The Weekly Skillet is about more than just Fryed Egg Productions' marketing tips. We are also committed to sharing about positive community events.
We wholeheartedly support and have been a part of the award-winning Future Career Academy (FCA) from the beginning. This project that began by successfully providing opportunities for high school seniors only in East Hillsborough County school has blossomed to include seniors in all Hillsborough County high schools. The program teaches students, who opt into the program, how to prepare for and find meaningful work, training, certifications, internships and jobs with lifelong growth potential right out of high school.
The Academy plans trips for its students to area businesses to show them the myriad possibilities that exist—the many gratifying, living-wage-paying career opportunities here that do not require a college education. It gives many students their first view of a path to self-sustainability, professional success and financial independence.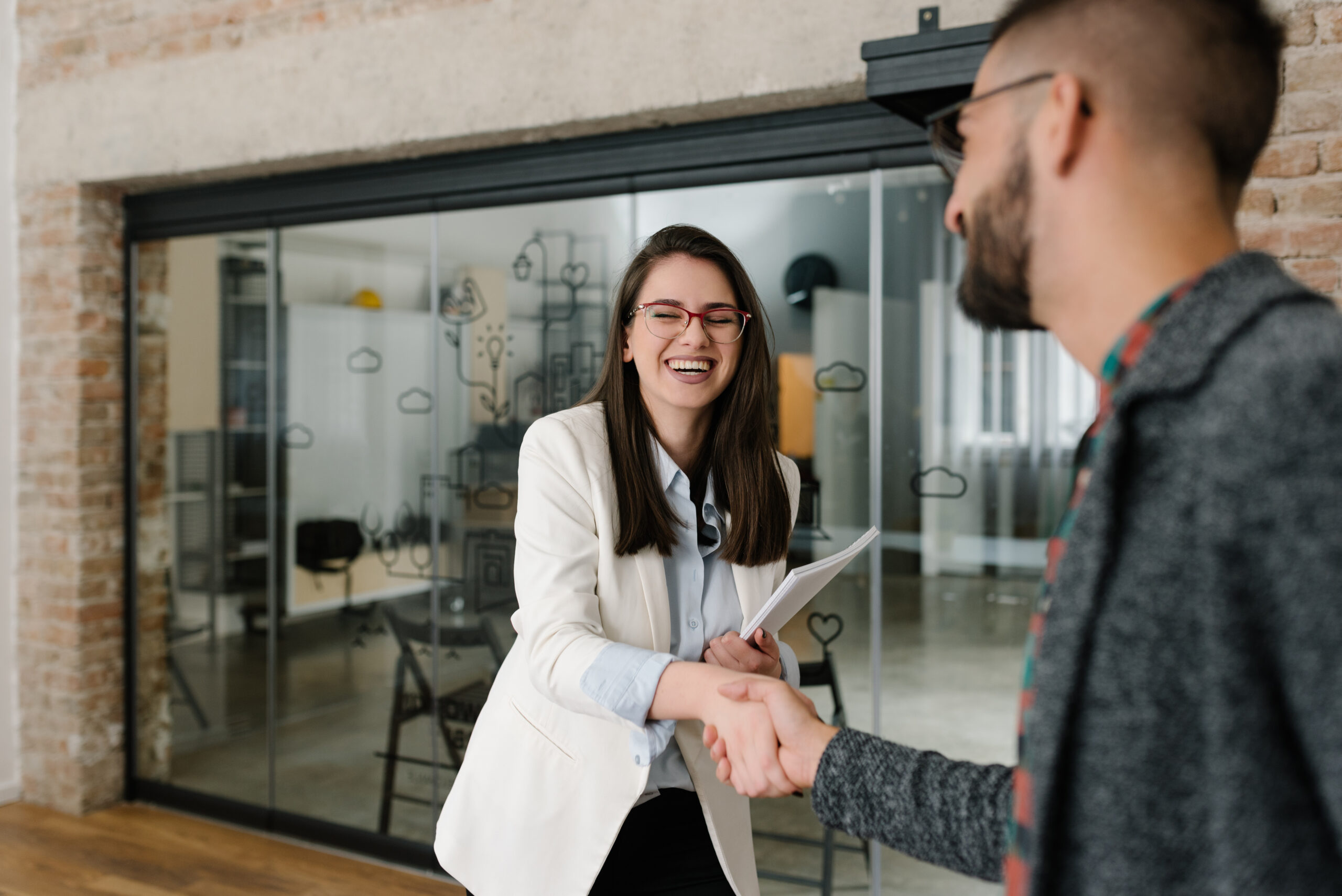 Economic independence and empowerment are game changers, not only for the students—some businesses, organizations and government entities in the county consider Future Career Academy an integral part of their workforce development strategy. FCA provides a channel to an ever-growing workforce. It enlarges the local talent pool by creating young, motivated workers who stay in the community, help build industries and add to the area's economic well-being. Future Career Academy's mission is to make sure students are prepared for and connected to the great jobs right here.
Every spring, the Future Career Academy hosts its biggest event, the Future Career Fair, for its students and local businesses. This year, it will happen virtually, in conjunction with CareerSource Tampa Bay, from 8:30 a.m. to 5:30 p.m. on Thursday, April 22. Because of the tremendous response from a wide range of companies, industries, apprenticeships, branches of the U.S. military and other sponsors, this year's fair is open to all participating high schools countywide (rather than by region, as usually happens).
The Future Career Fair will also serve adult members of our community with a two-hour event. The majority of the day, from 8:30 a.m. to 3:30 p.m., will be dedicated to student job searchers, while 3:30 to 5:30 p.m. will be reserved for members of the general public.
Very similar to a face-to-face job fair, people will walk up to each booth, look around and ask questions. Students will be able to search the online-event site by industry, location, minority- and women-owned businesses. If your business participates, they will be able to see your name, logo and a list of your available jobs. They can watch your video, visit your website, submit their information and get in a queue to talk with the hiring manager.
This conduit from our schools to our businesses focuses on high school seniors who are ready and eager to enter the workforce or begin apprenticeships, training or certification programs.
Future Career Academy shows them, in many ways, that they can take a wide variety of paths to a rewarding job.
If you're hiring and have jobs available, we hope you will choose to join us. You can sign up at www.thefuturecareeracademy.com. Click on "Become a Sponsor." You will find information there for a variety of partnership and sponsorship opportunities.
Your registration will trigger the onboarding process for the virtual event. If you need help with the step-by-step set-up process for participating in this virtual job fair, contact info@thefuturecareeracademy.com.