How Valuable Are Email Newsletters to Your Brand?
If you want to build top-of-mind awareness for your brand, one great way is through email newsletters, like this one,  Fryed Egg Productions' The Weekly Skillet. Business newsletters are communications that are sent regularly about topics geared toward a target audience, with the ultimate goals of increasing brand awareness, boosting engagement and pushing conversions.
They are terrific for building relationships—like calling a friend every week just to check in. Each of you shares about what is going on in your life, and each is glad to stay in touch, to know the other is there.
Fryed Egg uses email newsletters for its clients to educate, entertain and use a multitude of strategies to stay connected with their audiences, whether they are targeting prospects, customers, partners, constituents, members or others.
Benefits of Email Newsletters
Although you may be tempted to consider an email newsletter campaign successful only if it results in a sale or gets read in its entirety, you can gain a lot even if it doesn't.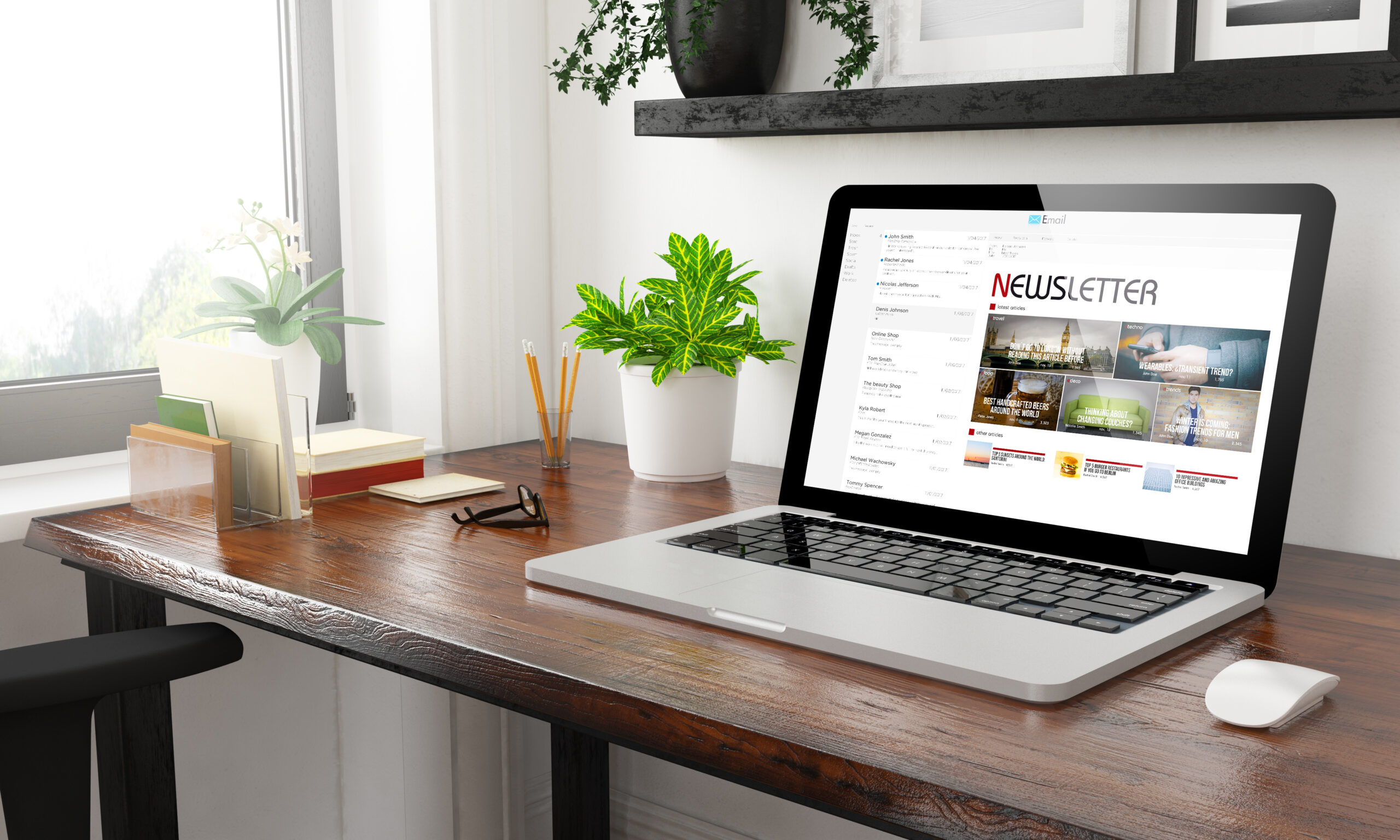 Newsletters motivate you to create a working email list and they provide helpful, measurable data about your audience's interest in your brand. They help increase your reach and capture contact details as readers click and respond to your prompts and links. You can tailor your news to what evokes the best response from your readers.
Include valuable tips for your readers, keep them up to date with industry trends and current events that could affect their lives or their businesses, showcase your satisfied customers or highlight a change within your organization. Change it up periodically to keep them interested.
Even if they don't open your email, recipients are reminded of your brand when they see your name in their inbox. Your brief subject and preview lines should entice them with a teaser about what you are offering and hopefully tempt them to open the email. If they read your email, they are rewarded with helpful business advice, entertaining bits of trivia or special offers. In any of these ways, your brand enters their consciousness, and they are more likely to remember you when they need your product or services in the future.
Newsletter Styles
"I signed up for the newsletter from my favorite clothing shop, and they send way too many emails. Sometimes I click and browse, but mostly I delete them. I haven't unsubscribed, though, because every now and then the subject line says, '48% off' or 'EXTRA 60% off sale items,' and then I not only open them but scour their website for deals and often end up buying something from them." —Anonymous consumer
Newsletters come in a variety of styles. They may include embedded links, attractive visuals, intriguing design, relevant information, details about upcoming events, humor, sidebars, charts and other helpful hints.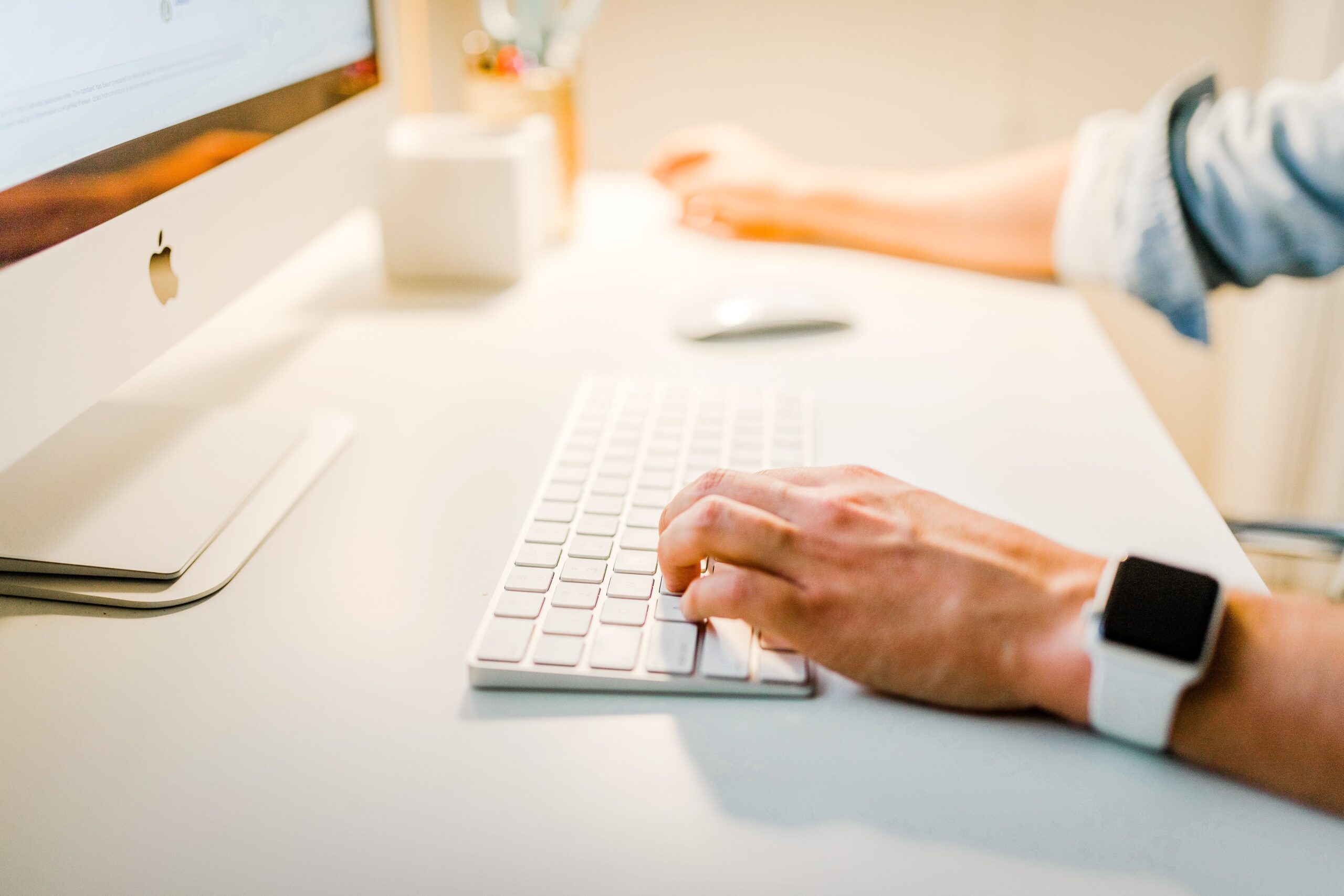 Some newsletters, such as the one mentioned above, are strictly transactional. That clothing shop wants readers to see its online catalog, discover its new fashions, learn about seasonal sales and purchase its stock. They don't comment on current events or inform readers about personnel changes at their corporate office.
Nonprofits' newsletters usually focus on a desperate need, impart stories about real people and offer the reader some examples of how they can get help or make a difference in others' lives.
Some small- to medium-sized companies may use a newsletter to emphasize the advantages of partnering with them, attempting to build personal relationships with prospective associates.
Large corporations may prefer to use a casual, friendly tone in their newsletters to convince people how cool and approachable they are while describing their products and services or recruiting new employees.
Don't wait! Start today to keep in touch.
"I went to a café for breakfast the other day and ordered eggs. The waiter asked, "How would you like your eggs cooked?" I asked, "Will it affect the price?" "No, not at all," he said. I said, "In that case, I'd like them cooked with bacon, sausage and tomato, please."" —Unknown Author
Many other innovative strategies exist to attract readers' interest, so determine what will resonate best with your target audience. Boost your expertise and credibility with all the people who need the wisdom, skills, products and services you possess or provide.
They won't know you can benefit them unless you tell them! If you need help, the Fryed Egg team is here for you.