SEO: How to Get Your Business to the Top of the SERP
Everybody wants their listing to be the first to pop up when people search online for the goods and services they offer. (The page that comes up with a list of search results is called a SERP—Search Engine Results Page.) How do businesses get to that hallowed Number One or even first-page position? Can you get there without paying for the privilege? How can your business rise in the rankings?
In theory, the secret is simple: offer valuable web-based content that people are looking for. Make it easy to find and easy for Google to organize and crawl.
Google has algorithms or formulas they use to determine what content is considered worthwhile by the billions of people like you and me who search for things online. If lots of people respond to a post, blog, video or website by going to it often, linking to it, commenting on it, buying from it or contacting someone through it, Google takes notice.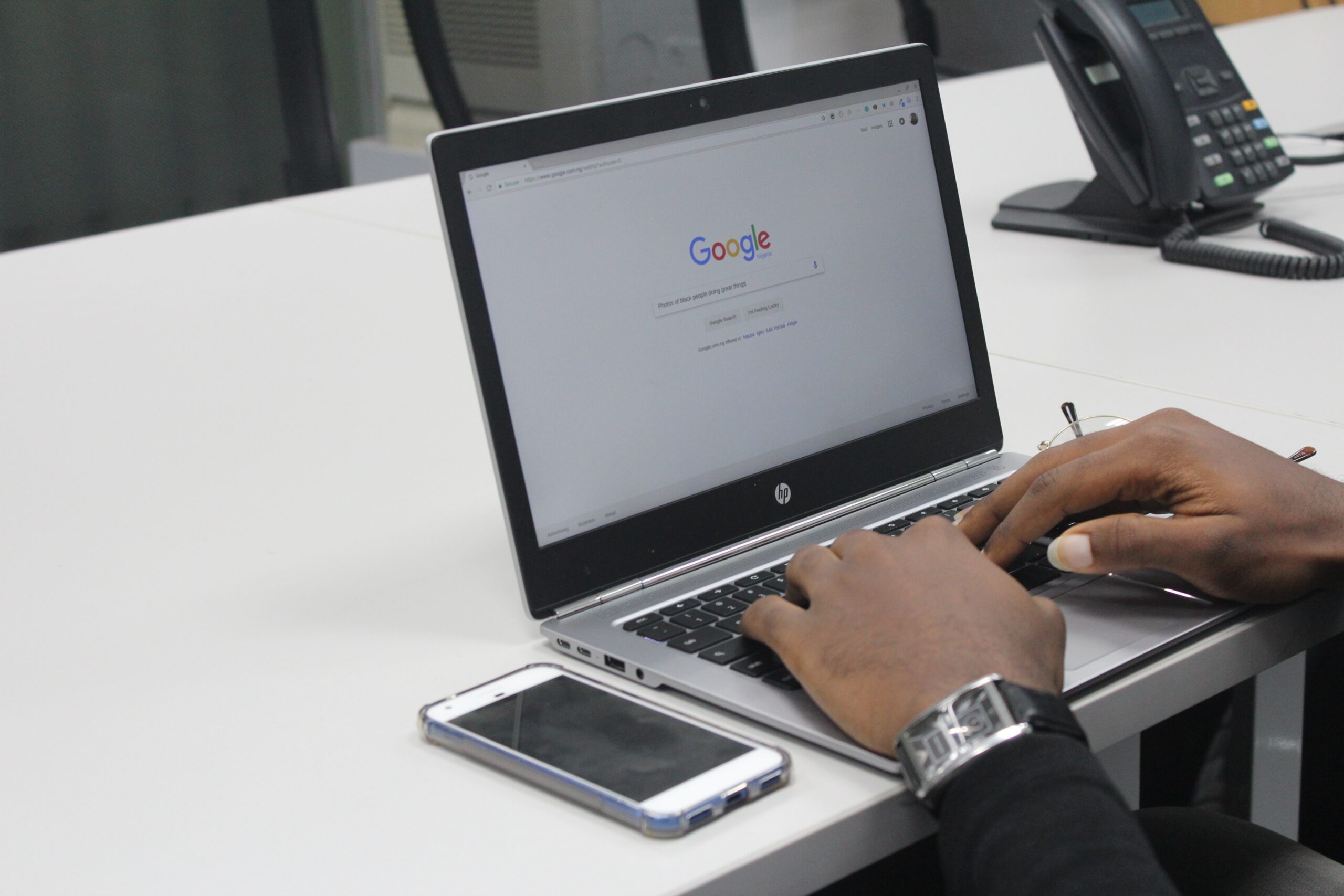 Organizing and optimizing your website is a process called search engine optimization (SEO). The object is to funnel searchers to your website from various search engines such as Google, Bing and Yahoo. When all the stars align and SEO is successful, your site can move up on a SERP. If a lot of people go to your site and Google can verify the interactions, you go up in their rankings.
What does Google look for when it ranks sites?
On-page ranking factors
On-page ranking factors—technical and content—go into their formulations. Webpages that load quickly and aren't too sparse or too long make the information more easily found and more searcher-friendly.
Technical aspects include:
Page speed
Well-functioning website
Correct page lengths
Page title lengths
Header and image HTML tags
Content aspects include:
Valuable information
Answers to questions people are asking
Accurate data
Up-to-date or evergreen subjects
Interesting, niche-specific messaging
Off-page ranking factors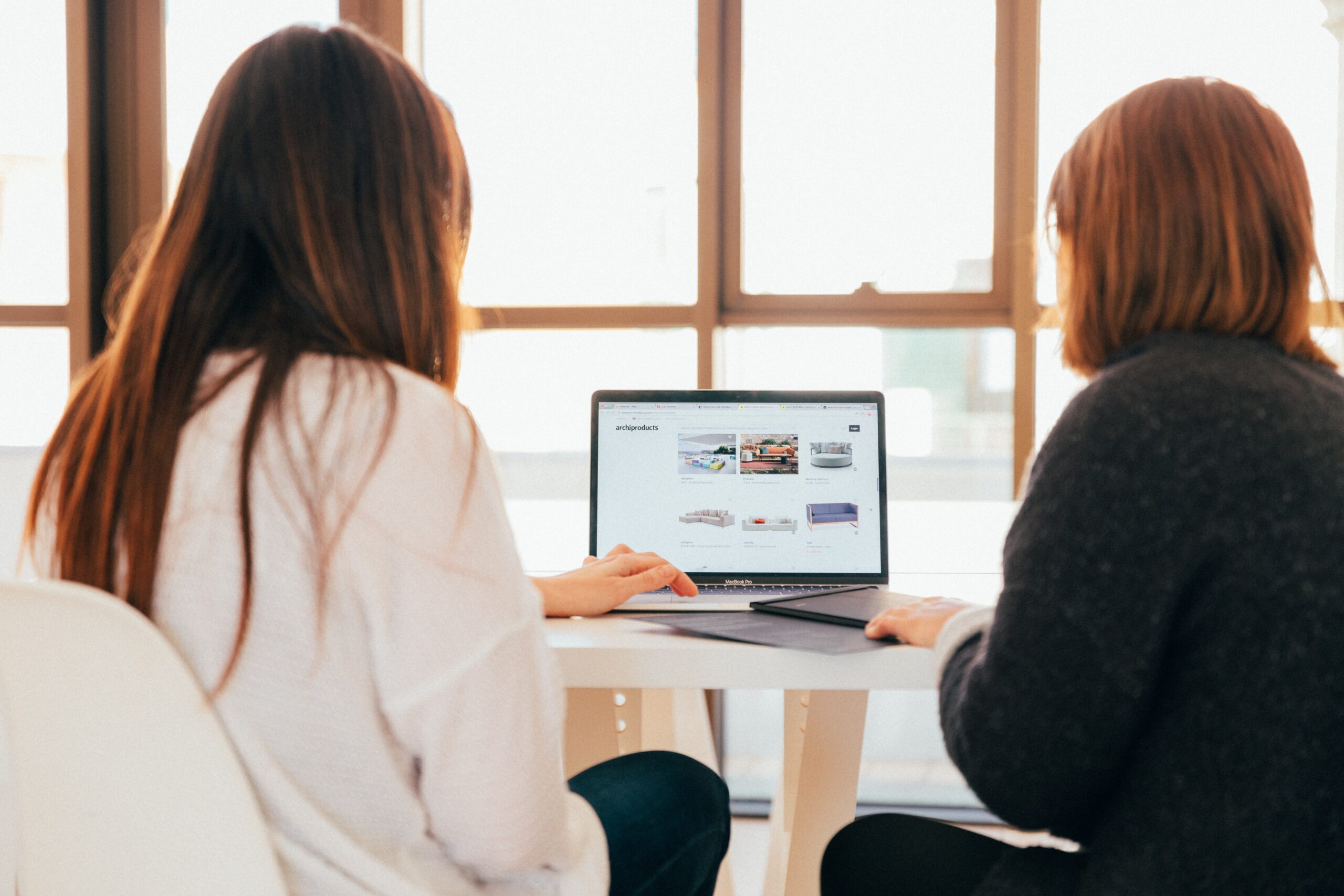 Off-page ranking factors are also particularly important to Google rankings. Primarily, these are links from other people's websites, Facebook pages, Instagram, Twitter, LinkedIn and other social media sites to yours. These show Google that your content is not only of interest to others but so valuable that they want to share it with their friends, followers, customers and others.
Everybody's a consumer: what do you look for online?
What questions do you pose? If you know the specific local tire business you want, you'll Google that by name. But if you're thinking about replacing your tires, you might ask, "How often should I change my tires?" "How can I tell if my tires need to be replaced?" "Who makes the longest-lasting tires?" You may be directed to blogs, information, tire-industry white papers or videos from tire companies near or far that have the information you seek.
When you create your business content, consider what questions your customers and prospective customers might have. Include meaty information that will satisfy them and help them see you as an expert in your field.
Are there any shortcuts or quick fixes?
There are no shortcuts, although there are plenty of companies out there who promise to rocket you to the top of the heap. They tempt you to use black hat techniques, shady practices that may boost your rankings for the short term but will probably ultimately get you blacklisted from Google—and that's a hard hole to dig yourself out of! Do things the right way by providing amazing content on a well-designed and maintained website that attracts searchers and impresses Google.
What can Fryed Egg do for you?
What we at Fryed Egg Productions can do for you regarding SEO is:
help you create great content
organize content so it is easy for Google to find
increase your page speeds
optimize your website
make sure everything on your site is working properly
If you'd like the Fryed Egg team to help you start your climb to the top of the SERP with solid content and good SEO, please give us a call!