After more than a year of quarantining and social distancing, don't we long to be back in the rooms with real people? However, life in the COVID-19 era has taught us a lot of things, and one of the best is that some events can happen as successfully in the virtual realm as in face-to-face settings.
Fryed Egg Productions has been producing live events for a long time—since our start. Our Fryed Egg team has a solid background in and access to state-of-the-art technology, as well, so navigating to virtual events has been quite straightforward. Our focus remains the same: helping you achieve your desired outcomes by telling the stories that connect you with the people you consider your audience, whether they are your partners, customers, supporters, students, clients, donors or employees.
We work our magic to blend what you want to accomplish with elements your participants will enjoy, presented on a platform with cutting-edge tools that create a polished product that delivers well.
The Fryed Egg Productions team can cook up videos that augment your virtual or live event and make it more appealing, professional, entertaining and refined. We add the extra spice by including branded graphic design and customized, engaging presentations.
A sample of some recent virtual events produced by Fryed Egg:
Traditionally, this two-day annual conference presented by the Tampa Bay Network to End Hunger is statewide or nationwide; this year, they were able to bring in international speakers and attendees who helped broaden the participants' perspectives. They learned about initiatives and innovative ways to deal with the crisis of food insecurity from people from all around the world.
Participants loved the way this virtual event brought them together. They felt connected. We also encouraged them not to sit still all day but to move around and keep the day engaging on all levels. For instance, one dedicated channel constantly played outdoor yoga being performed in exotic places throughout the world. Attendees could watch or participate at their own level.
Be creative! Think beyond what you could or would do if your event took place in person. What fun things could people do in their homes to participate in different ways?
This year, the Girl Scouts of West Central Florida were planning their annual event, their 30th Annual Women of Distinction Luncheon, but it was derailed by the coronavirus. Instead, Fryed Egg is assisting in producing the Women of Distinction Trefoil Talks, a yearlong, recurring livestream event. The Trefoil Talks are conversations with distinguished women about topics relevant to the audience of community members as well as to the Girl Scouts listening in.
In this way, the information the Girl Scouts could share at one luncheon to one finite audience has expanded to be available everywhere, all year – what an exciting opportunity for this organization! Sponsors realize great value in this, and the girls of Girl Scouts get to help drive each conversation. It truly magnifies the impact and engagement of the celebration of women and girls in our region!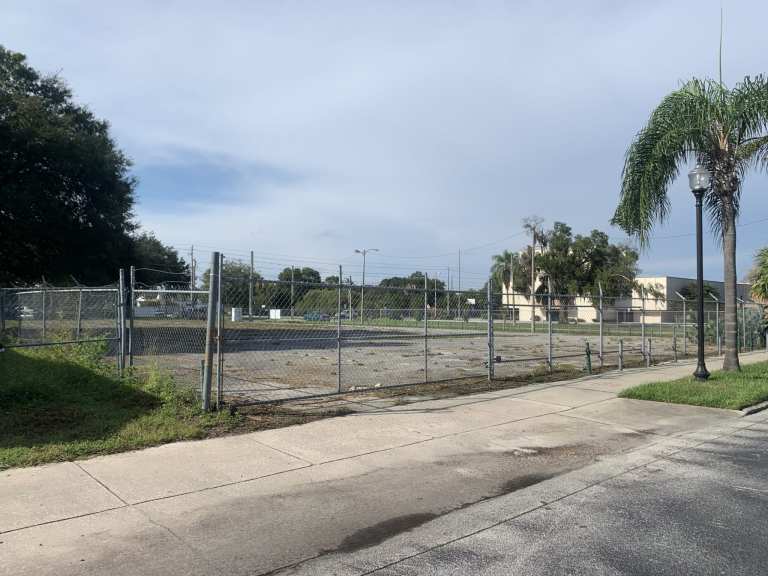 Instead of organizing a media or community event for the launch of Wheeler Street Station, a new multi-use development in downtown Plant City, we helped deliver a different sort of engaging option: a video that can be presented on their website and social media sites, making it easily accessible to the media, the public and prospects for this exciting development.
After the project's groundbreaking in the fall of 2021, it will take about 24 months until it is completed. Throughout that time, this video and others will continually let folks know about opportunities to live or work in this building that will blend Plant City's historic architectural style and railroad heritage with modern amenities.
Rethink your strategy, your entire message. Do all you can to really expand it and engage your audience!
Parades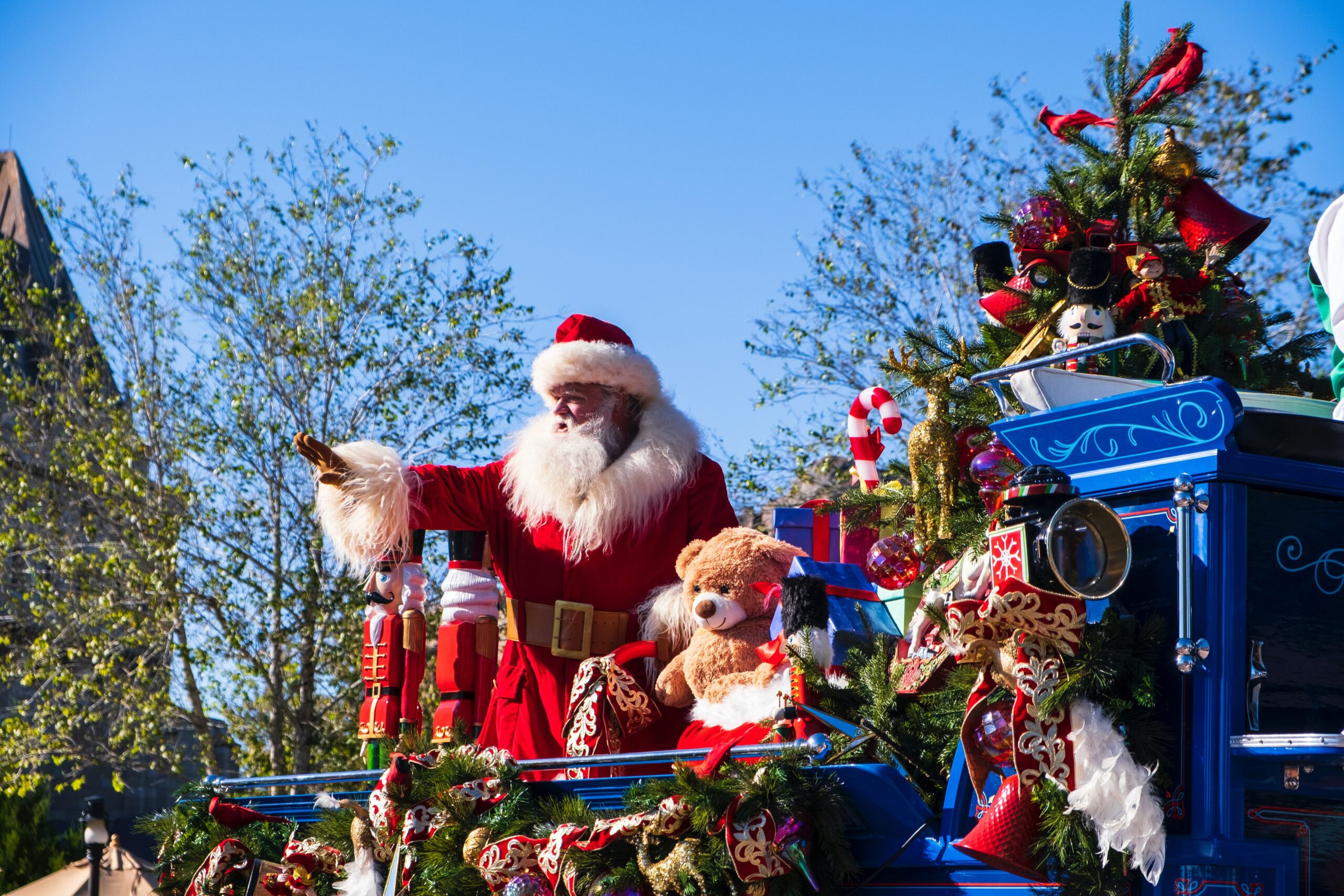 Fryed Egg produced virtual versions of the 2020 Plant City Christmas Parade and the 2021 Strawberry Grand Parade (presented and produced by Berry Fine Productions). They had to be virtual due to health and safety reasons, but the ultimate benefits outweighed any disappointment: The virtual parades connected us all at a time we felt particularly isolated.
They were more accessible to many additional people—those who could not have attended in person due to other obligations, people all over the world who love parades and individuals anywhere who have some connection to Plant City or someone in one of the parades, such as grandparents who haven't seen their grandchildren all year. Not only that, but the footage is immortalized for all time, too.
Don't be surprised—wonderful, unexpected outcomes will likely occur!
The Spring of Tampa Bay's 2020 Annual Luncheon
Instead of hosting The Spring of Tampa Bay's usual large, annual lunch in October, Fryed Egg created a virtual presentation. Individuals, who in a live setting would be table hosts hosted their own private, mini events. We prepared material for them to share the nonprofit's message with their participants. This was created on a turnkey, plug-and-play, easy platform for the hosts to use, and it helped The Spring raise more dollars than in the past.
A live event, with food, venue, audiovisual and other expenses, is not your only option. A virtual event can be utilized and personalized in very meaningful ways!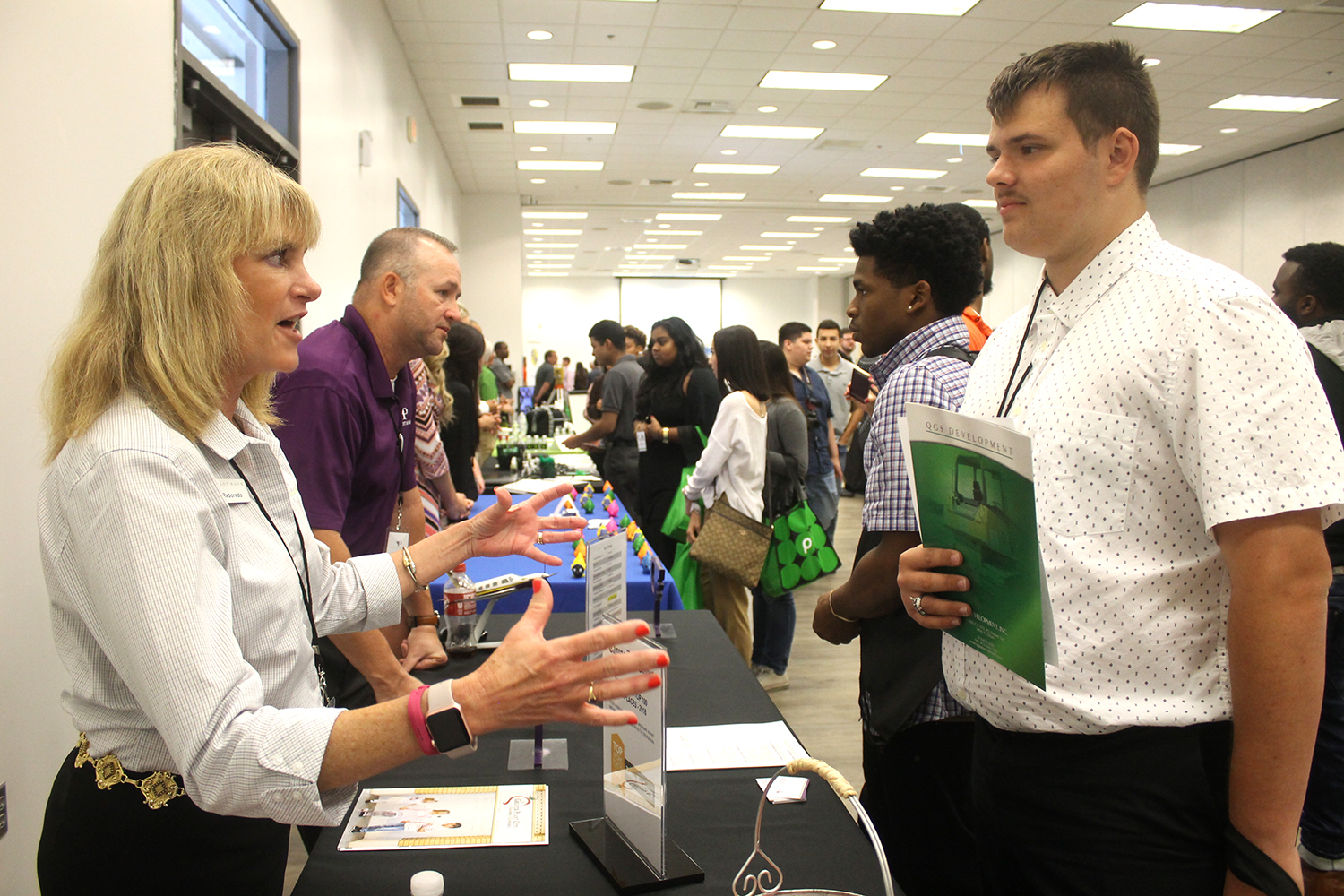 Normally, the Future Career Fair takes place at various high schools throughout Hillsborough County for their Future Career Academy seniors. This year, because the April 22 event is virtual, every business and industry and their recruiters and hiring managers will be able to interact with every Future Career Academy student in the county. Not only that, but part of the event, from 3:30 to 5:30 p.m., will be open to adult job seekers, too. This new platform is turning the Career Fair into a bigger experience that is accessible to more people than ever before, helping orchestrate connections between companies that are hiring and students and adults who need jobs.
Virtual events sound fun and extremely beneficial. Are they expensive?
Virtual events, like live events, have scalable options. People normally spend quite a bit for in-person events for food, a venue, decorations and an audiovisual component. Fryed Egg always takes desires, requirements and budget into account to help our clients maximize results within their budget.
Not only that, but virtual events provide added visibility—potentially worldwide—for sponsors, so you can still raise money to support your event through those types of partnerships.
What sorts of events can be presented virtually?
Conferences
Fundraisers
Seminars/Workshops
Trade Shows
Networking Events
Charity
Product Launches
Board Meetings
Team-building
Festivals
Job Fairs/Recruitment
Concerts/Entertainment
Fashion Shows
Political Events
Business Tours
Award Ceremonies
Social/Life Events
Religious
So, whether you want to host a virtual or hybrid (in-person and virtual) event because of a pandemic, travel bans, bad weather, to cut costs or to widen your reach, Fryed Egg can help you plan, from soup to nuts, the best possible event to meet your needs and achieve your goals!