Building A Team: Your Business Will Sink Or Swim Based On Your People
You can't do it alone. Every successful business starts with the right team to make it happen, and one of the chief reasons that new businesses fail is because they have the wrong team trying to get them off the ground.
Building your team is one of the most important parts of building a business, and it's also one of the most difficult. You need to be selective and strategic to determine the makeup of the team members who will help you turn your prospective business into a successful one with a long-term future.
As part of Fryed Egg Productions' ongoing series into starting a business, here are some key considerations to keep in mind when building your team from scratch.
Start at the top
As the founders of a business, you know that you will have to work harder than anyone. Startups are rarely an environment for hands-off leadership. Start by evaluating what roles the leadership team will handle at the outset of the business – not only what aligns with their strengths but what will be viable for them to take on because there are only so many hours in a day. What gaps will you need to fill based on your own areas of expertise? What are the leadership team's biggest shortcomings? This should help you determine your key areas of emphasis in the hiring process.
Budget and structure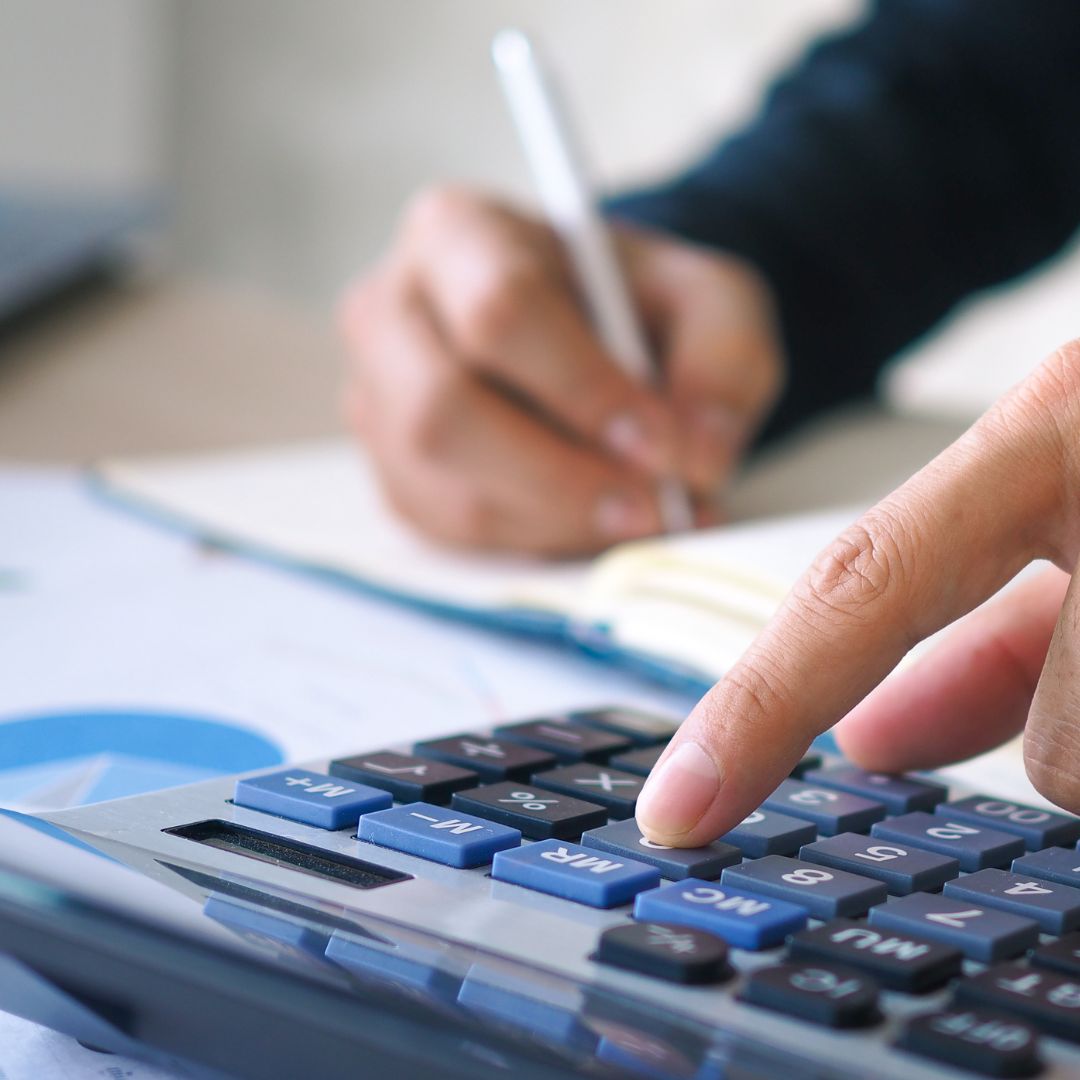 Few startup businesses are in position to enter the market with a built-out team. You will need to evaluate and re-evaluate on an ongoing basis how your budget allows you to build a team and what the makeup of that team will be. Businesses often rely on a mix of full-time workers, part-time workers and freelance or contract partners. Determine what the core positions are that you need to have in-house and determine how to fill them and then use the marketplace to find those who can provide other needed services, such as turning to Fryed Egg Productions for a variety of marketing-related needs. Plan for the long term with an idea of how you can structure and fill out a team as your business grows. Your business plan can be a helpful guide.
Be thorough
You're starting a business, and you've got a lot going on. You're starting to feel desperate for help and to get some team members onboard. The temptation can be to rush the hiring process. Don't give into that temptation. The hiring decisions you make will have a crucial impact on the early days of your business, and you want to make sure you get them right. Develop a plan for the hiring process and be thorough in the way you evaluate your candidates so that you are making the most-informed decision possible.
Culture is crucial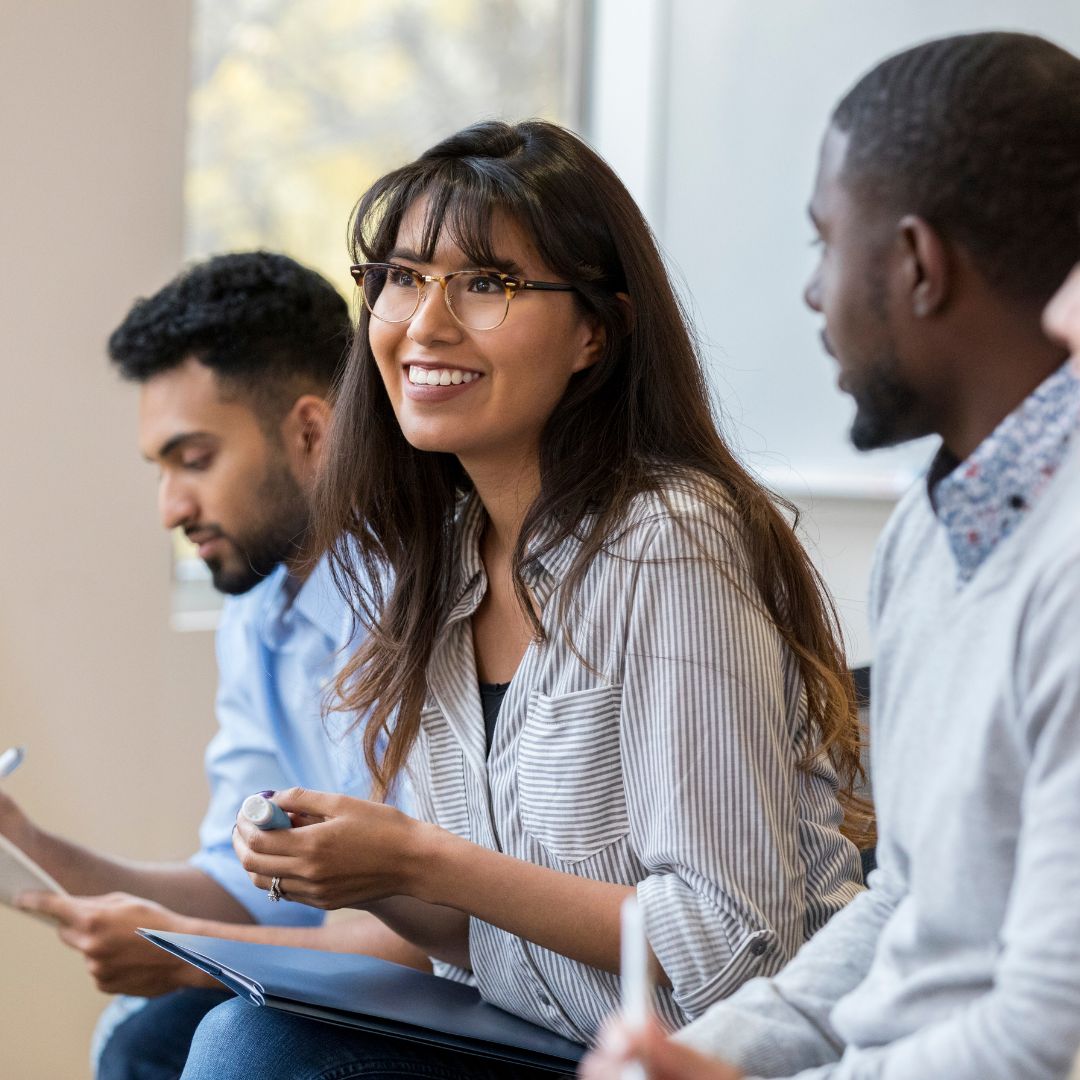 Keep in mind the culture that you hope to build at your fledgling business and evaluate job candidates with that in mind. Your earliest employees will play a vital, lasting role in establishing your company's culture. You may be hiring for the beginning of your business, but try to build a team with its long-term success in mind.
Versatility and flexibility
By necessity, businesses are lean operations in their beginnings. That often means that team members often do not simply stay in their lanes. Instead, they are called upon to pitch in a variety of areas to help get the business off the ground and running at full speed. Team members who bring a range of skills are invaluable. They must be ready to navigate a rapid pace and frequent, unexpected challenges. Starting a business is a demanding experience, and you need a team hungry to embrace the challenges that come with it.
Fresh perspectives
An easy way for your business to fail is for you to surround yourself with team members who simply nod their heads and do whatever you say. You do not want combative staff who don't support your vision – however you also don't want a team that doesn't ask sharp, insightful questions and bring fresh ideas to that vision. Search for employees who can help you see your business with clear eyes and who can bring new ideas to the table. When your team members feel free to add their own perspectives built out of their expertise, it will strengthen your vision and operation and give you the best possible chance for success.
At Fryed Egg, we help new and emerging organizations find their footing and discover who they are. If you want to see if Fryed Egg is the right agency for your marketing needs, contact us at (813) 478-0494 or [email protected] or visit www.fryedegg.com.