Avoid Social Media Mishaps That Will Leave You Saying Sorry
Social media is a fun place, filled with humor, insight and human connection. However, we all know that's not all that it is. It's also a treacherous place where reputations can nosedive and brands can find themselves drowning in controversy.
Sometimes, troubles for brands on social media have little to do with social media and everything to do with what an organization is going through on the "outside." Other times, though, a social media posting is the chief culprit, and that is the kind of unforced error that every organization should be able to avoid.
At Fryed Egg Productions, we work with organizations to develop strategies and best practices that prevent unnecessary meltdowns and ensure our clients' social media channels are effective extensions of their brands. Here's some of what you need to know about avoiding social media maelstroms.
Major pitfalls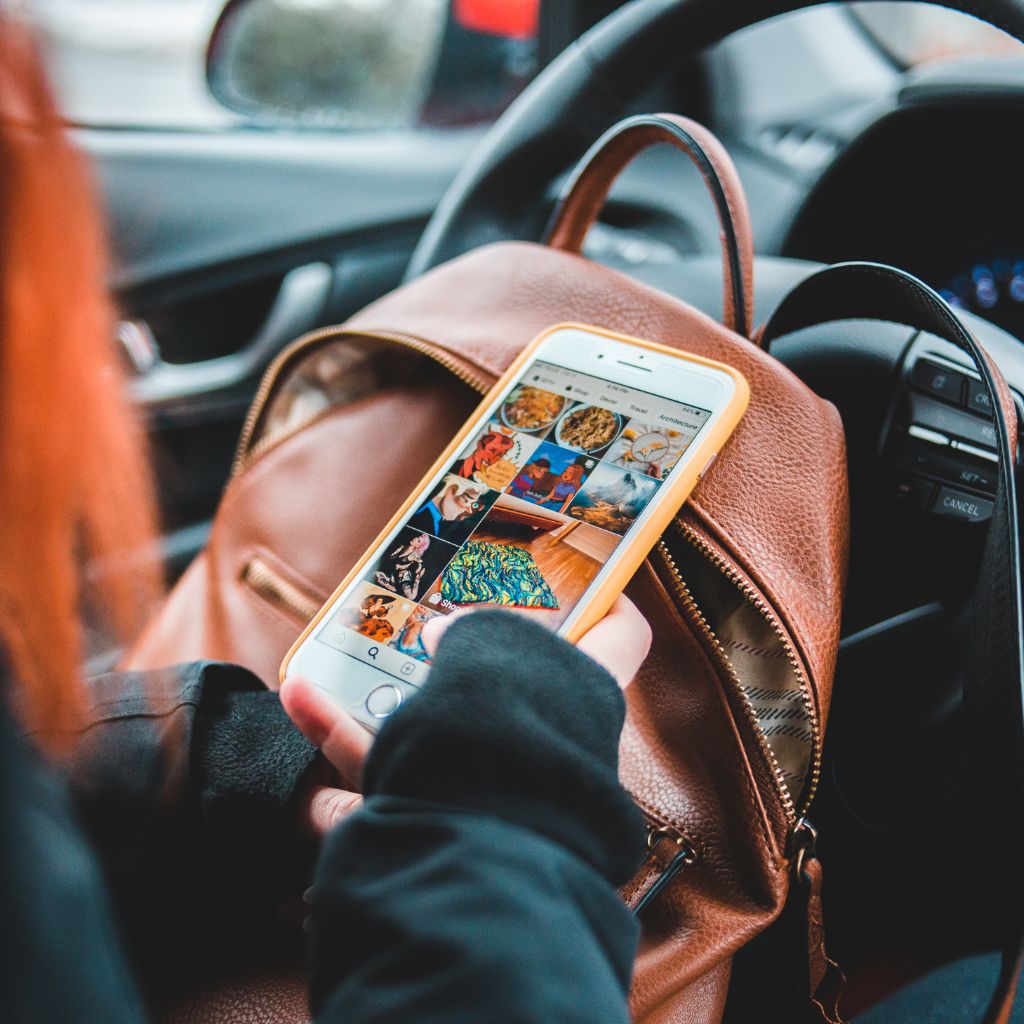 Mistakes that put brands in hot water run the gamut of possibilities – from the innocent to the sloppy to the brazenly misguided. Some posts lead to controversy because of a simple unintentional mistake of phrasing or wording that changes the intended meaning of the post, creating an unfortunate impression. Other posts, though, emerge from an attempt to be humorous, to engage with current events or trends, or to make a bold statement. None of these are necessarily bad instincts nor will they inevitably lead to controversy. In fact, these types of posts can be important to operating a successful social media account with an authentic voice that connects with people. However, posting with this approach requires care and certainty, and it should always align with your brand. Brands can easily anger their audience with a joke they find in bad taste or a political statement they find upsetting. If they take steps in that direction, they need to understand they risk undermining their message and turning off their audiences.
A process in place
Most of the social media posts that bring a brand under the spotlight for the wrong reasons can seem like obviously poor decisions, ones that people recognize right away as crossing the line into risky territory. It's not unusual for these posts to have been the brainchild and decision of a single person. Brands should consider what guardrails they would like to put in place to avoid someone creating a post in haste or out of an attempt at humor that could sink them. A review process is one common approach. This not only can help prevent major miscues but also can help develop a consistent brand voice on social channels. If you are OK with ruffling some feathers, there should be a purpose and intention to that approach and to every post that follows that instinct. And there should be a thorough analysis and understanding of the potential downside to that approach, because your "misses" will risk long-term damage to your brand.
The aftermath of your miscue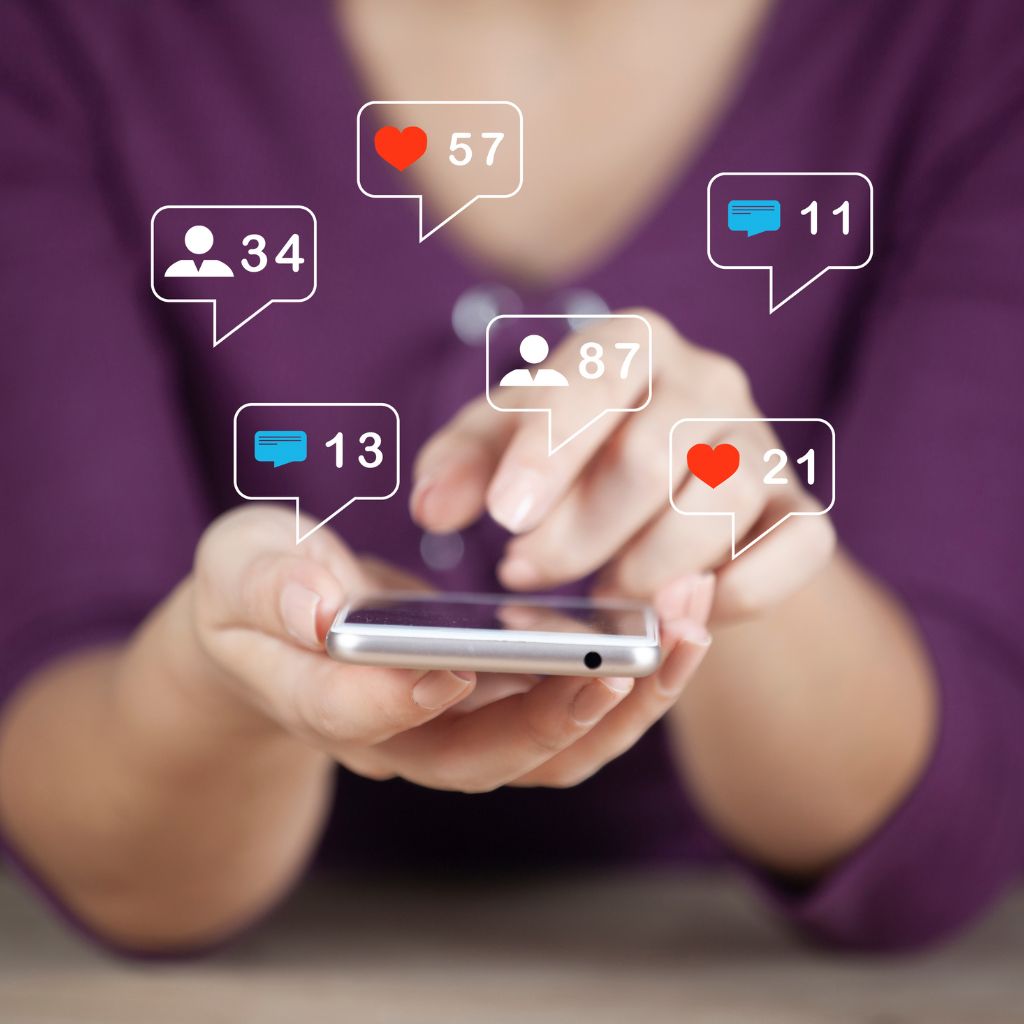 If you have kicked up a social media storm, then you need to be prepared to respond quickly and carefully. That starts with an intelligent analysis of who is angry and why, and a good-faith examination of their perspective – do they have a reason to be angry? In some cases, you may be OK with their anger. Your post aligns with your brand – who your organization authentically is and what it stands for. However, sometimes that will not be the case, and you will find that the potential damage to your brand is far-reaching and the post is not worth your reputation, nor does it align with your organization's values. Then you will want to work on a response. This often will include an apology, which should be genuine and thorough or it will only strengthen the feeding frenzy. It could require an integrated marketing response depending on how much attention the post and the response to it have gotten, particularly if the press has reported on it.
Fryed Egg can help you build and maintain a social media presence that resonates with your audience and strengthens your brand, while staying true to who you are. If you want to learn more about how Fryed Egg can help, contact us at (813) 478-0494 or [email protected] or visit www.FryedEgg.com.