Launching A Brand New Brand Takes Patience, Hard Work And Ambition
We all know the expression "You never get a second chance to make a first impression." That's because it rings true. And perhaps nowhere is it more applicable than for the launch of a new brand.
For startups, the first impression that you make in the world will play a crucial part in determining if you are able to find early success and gain momentum as a new business. Startup businesses crave credibility with their prospective customers, and a brand launch can be an essential part of earning that credibility – or immediately putting doubts in the minds of those customers about your value to them.
As part of our ongoing series at Fryed Egg Productions on the key steps to starting a business, we look at launching your brand and its role in building the business you dream of.
Don't rush it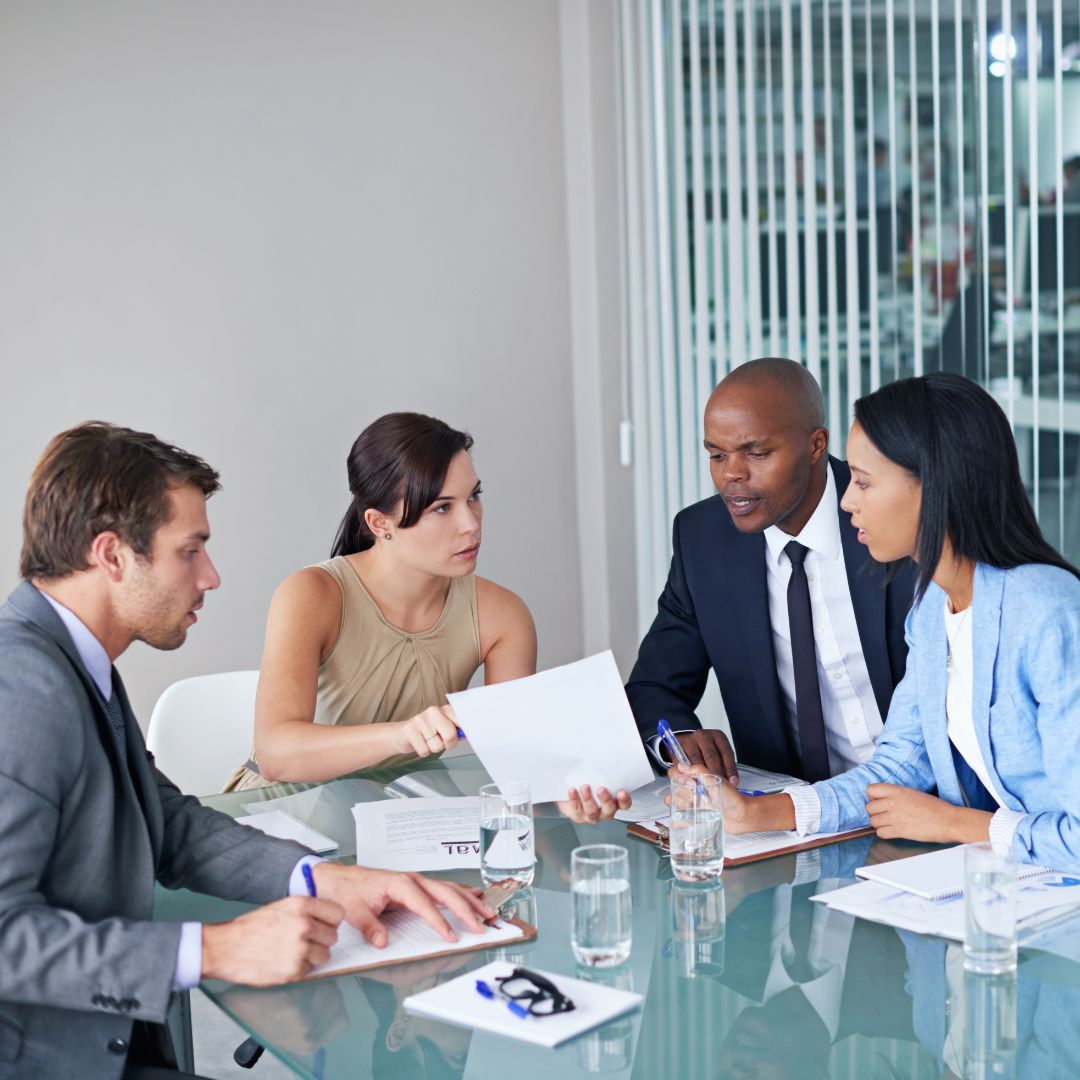 There can be a temptation to rush your brand into the world. You're excited, and you want everyone to know who you are. However, a hurried brand launch will not go well. Take the necessary time to be thorough in your process and strategic in your decision-making. Don't shortchange your brand and your business by failing to devote the energy and resources that will give your brand the best possible chance of success. That way, when you do launch your brand, it will be fully vetted for the world and you will feel confident in your ambition for it.
Define who you are
Before you can launch a brand and tell others who you are, you need to define who you are to yourself. That means taking the time to create a mission statement, a vision statement and a list of core values. Together, they will help to create a critical foundation to developing and launching your brand. In addition, define what makes you special. What makes you different from your competitors in the marketplace? What makes you stand out? What are you offering people that they can't get somewhere else? You're creating a business because you see a place for it, so it's crucial to ask what distinguishes you from everyone else. Working to answer that question will help you determine how to position your brand.
Understand your audience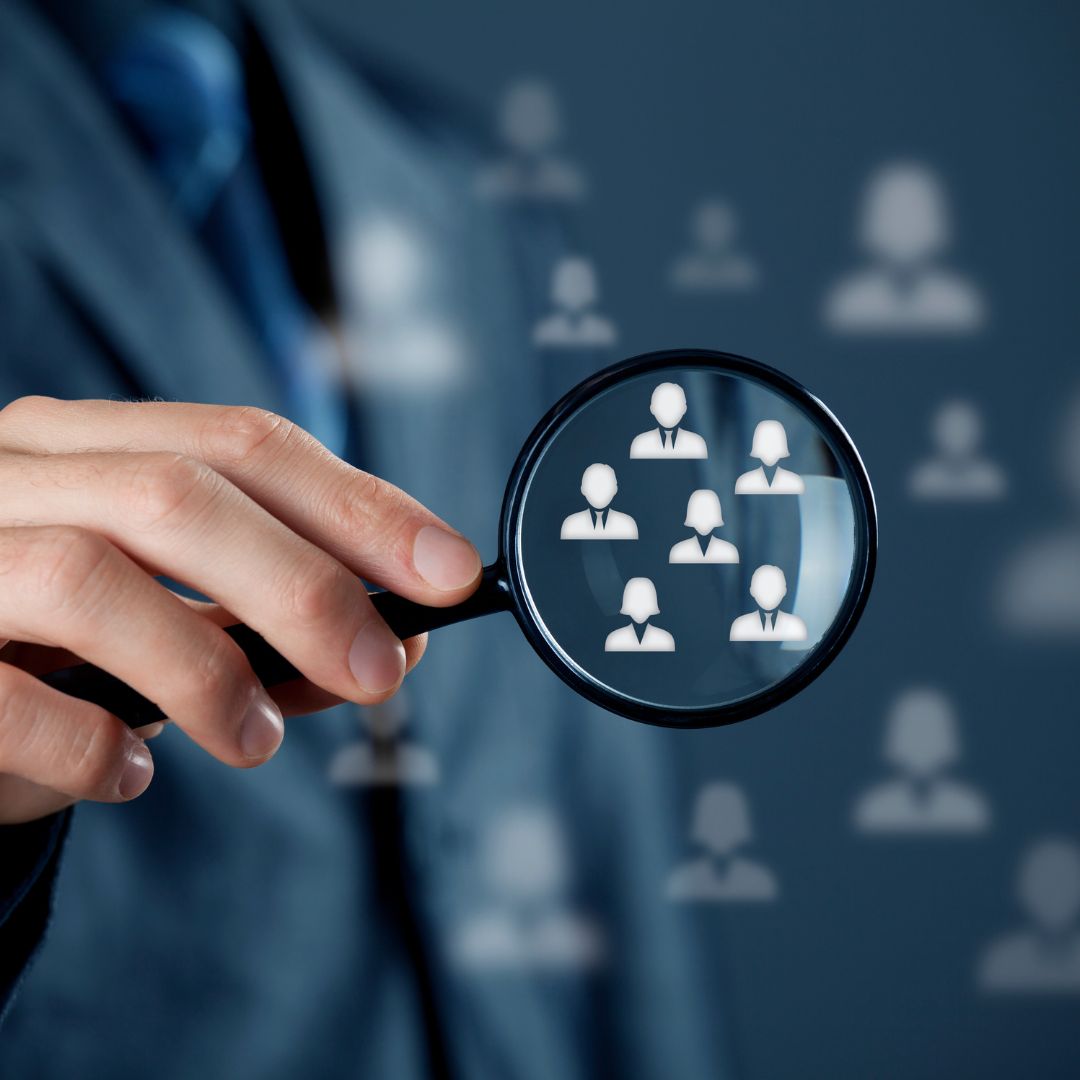 Your brand launch will land with a thud if it does not reach the audience you need it to reach. To maximize your impact and your reach, you will want to understand your target audience so that you can determine how to get your brand in front of them and how to appeal to them. That means building a clear view of your customers, including what makes them a good fit for your products or services and what distinguishes them from other people. If you understand your audience from the outset, it not only will help create a successful brand launch but it will effectively start the process of building a resilient customer base that fuels long-term growth.
Key messages
Focus and clarity is critical to a brand finding its footing. For people to understand your brand, you have to tell your story in a way that is easily understood and absorbed. Developing key messages is how you begin to tell your story and build your brand. Ensure that they are in place for the launch. Strive for authenticity – be proud of who you are and don't try to be someone you're not. That's how you begin to forge connections with customers.
A well-calibrated campaign
Most successful brand launches employ an integrated marketing campaign that features a variety of communications components – from media relations and social media to advertising and social media. The development of a branding package will ensure you have the physical and digital tools to launch your brand prosperity and to maintain consistency in all its uses. Plan your rollout carefully, including the pace of it. Does a gradual launch make sense or something more focused? You want to calibrate the introduction of your brand to the world to maximize its impact. Be prepared, too, to make adjustments once your brand is in the world.
At Fryed Egg, we help organizations build brand identities that reflect who they are and then develop comprehensive marketing strategies to protect and advance those brands. We can help you pinpoint what makes your organization special, diving deep into your values and vision, and make sure that your brand reflects that. If you want to see if Fryed Egg is the right agency for your marketing needs, contact us at (813) 478-0494 or [email protected] or visit www.fryedegg.com.