Catch Your Customers On The Phone With Text Campaigns
One of the primary challenges of any marketing effort is reaching your audience where they are.
Most of us are on our phones.
That's why text marketing campaigns are such an invaluable way for your organization to connect with your key audiences – they give you a direct entry to customers' mobile devices and therefore to their awareness. Your audience uses text messaging (also known as SMS, short messaging service) to communicate with friends, family and work all day, so entering their consciousness without upsetting them can lead to a rare opportunity to hold their attention and convey your message to them without interference.
At Fryed Egg Productions, we work with our clients to help them connect with their key audiences, maintain steady and meaningful contact, and build long-term relationships. A text marketing campaign can be a powerful component in the process.
Here are some keys to remember about text campaigns.
Engagement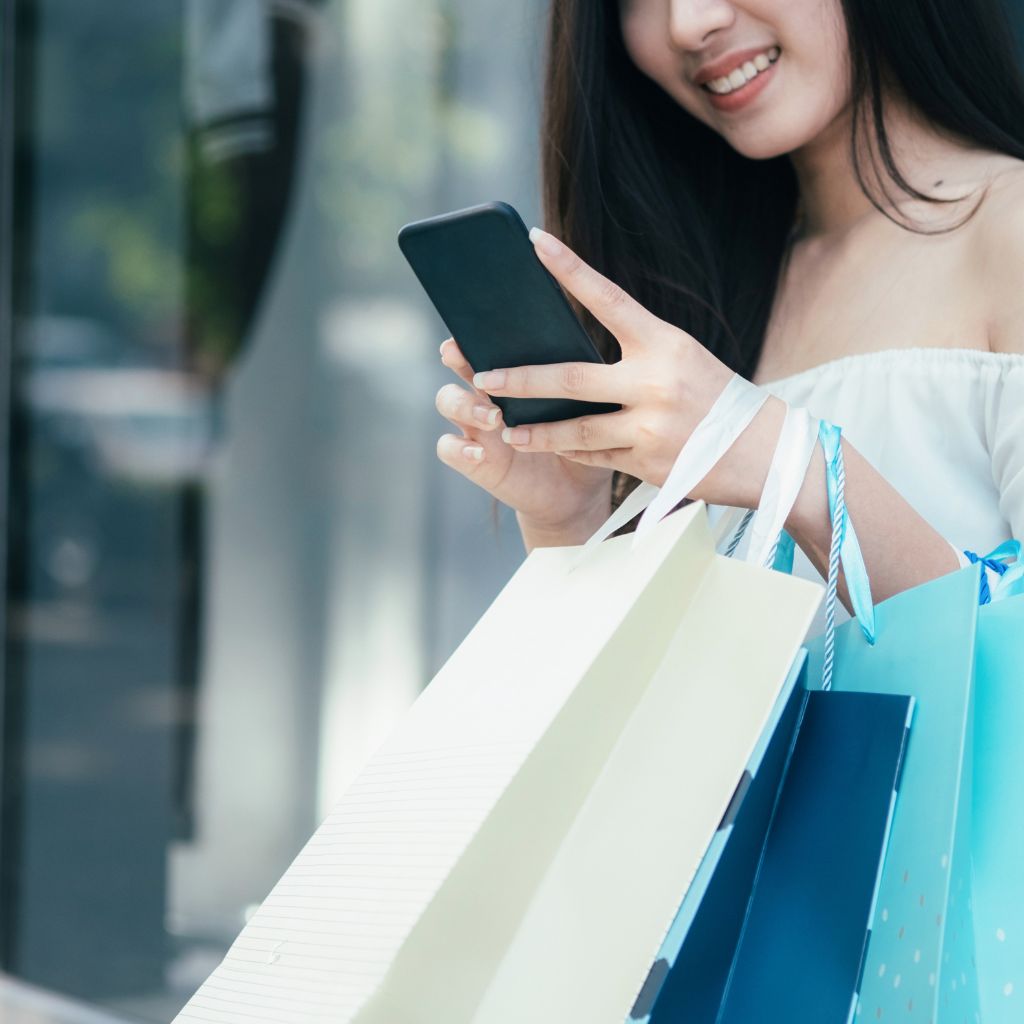 Text campaigns can take on many approaches, ranging from spreading the word about discounts and promotions to introducing new products or services. People read their texts much more frequently than they do their emails, leading to better engagement and higher conversion rates for brands. Your message can make it through the clutter. Because of their immediacy, texts carry an inherent air of importance and timeliness – as something that shouldn't be put off. Organizations have freedom to segment their audiences for text messages and send targeted messages to different audiences. As with any marketing tool, text campaigns work best as part of an integrated marketing approach that aligns with a broader strategy and employs and works in collaboration with other marketing tools. For instance, text campaigns often are used in conjunction with social media-based campaigns.
Creative and tracking limits
Unlike other marketing methods, SMS marketing offers little room for creativity. There is no capacity for compelling photos or graphics. In addition, you only have 160 characters to work with. Therefore, text campaigns are focused on succinct, strong messages that focus on getting to the point quickly. One advantage of the limitations is that texts are fast – both to prepare (no time preparing, polishing and reviewing design) and for your audience to process. In all the marketing noise, a short, informative text message can stand out. Text campaigns also differ from email ones because you can't track open rates for measurement purposes – though you can track metrics such as click rate and sales.
Compliance and annoyance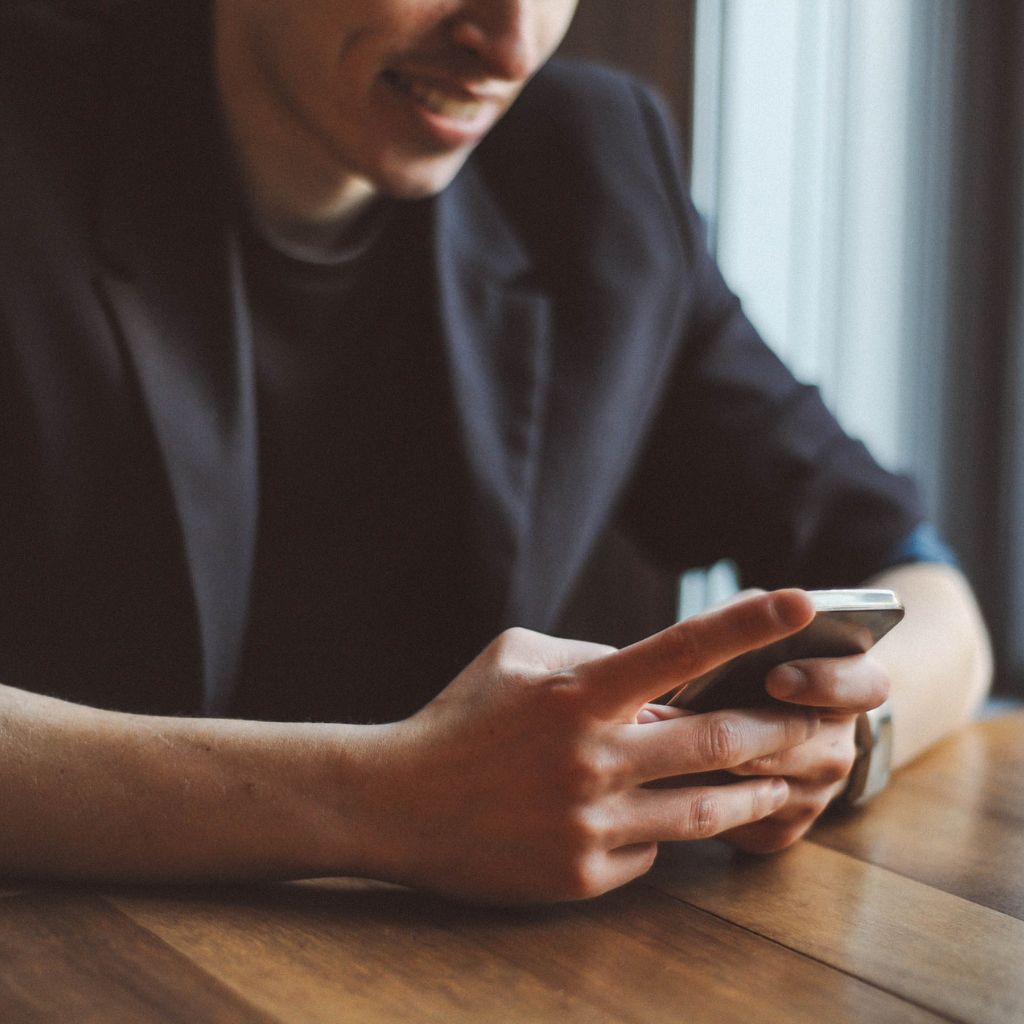 The personal nature of texts means that you want to be careful to avoid creating a text campaign that feels invasive to customers. Text campaigns that are not planned and executed well will only serve to irritate your audience and harm your brand image with them. For that reason, text campaigns should be chosen judiciously – if you're going to text your audience, you should have a good reason to do it. In addition, you need permission from your customers or other audience members to send them text messages – you need to have offered them the chance to opt-in for promotional content and received their acceptance of that before the texts begin. You also must provide recipients a link so they can unsubscribe if they want.
Fryed Egg can help build a new level of brand affinity for your business through a variety of marketing campaigns, identifying the audiences most important to your growth and working with you to engage them so that they feel important and valued. If you want to learn more about how Fryed Egg can help, contact us at (813) 478-0494 or [email protected] or visit www.FryedEgg.com.